More than 50 years' pioneering experience
For Eidesvik sustainability is a strategic imperative for generating long-term value. We assess environmental, social and corporate governance issues and risks for all parts of our business and operations.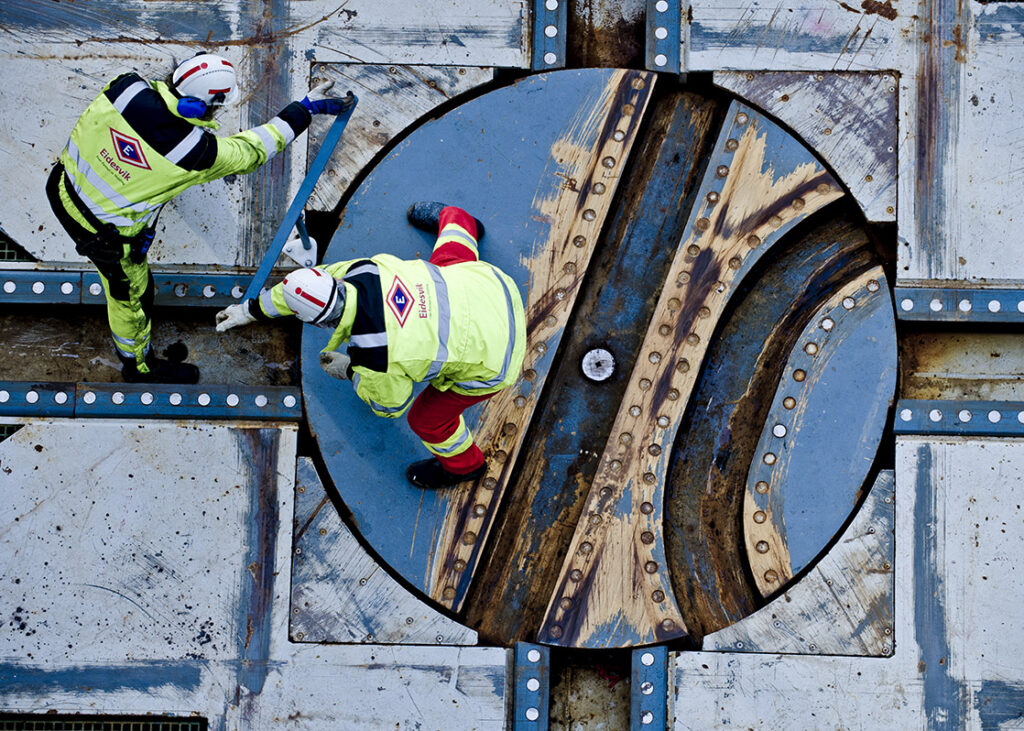 For decades Eidesvik has had a vision of using as little fossil fuel as possible to minimise our emissions – resulting in a strong reputation as a pioneer in implementing new climate and environmental technologies.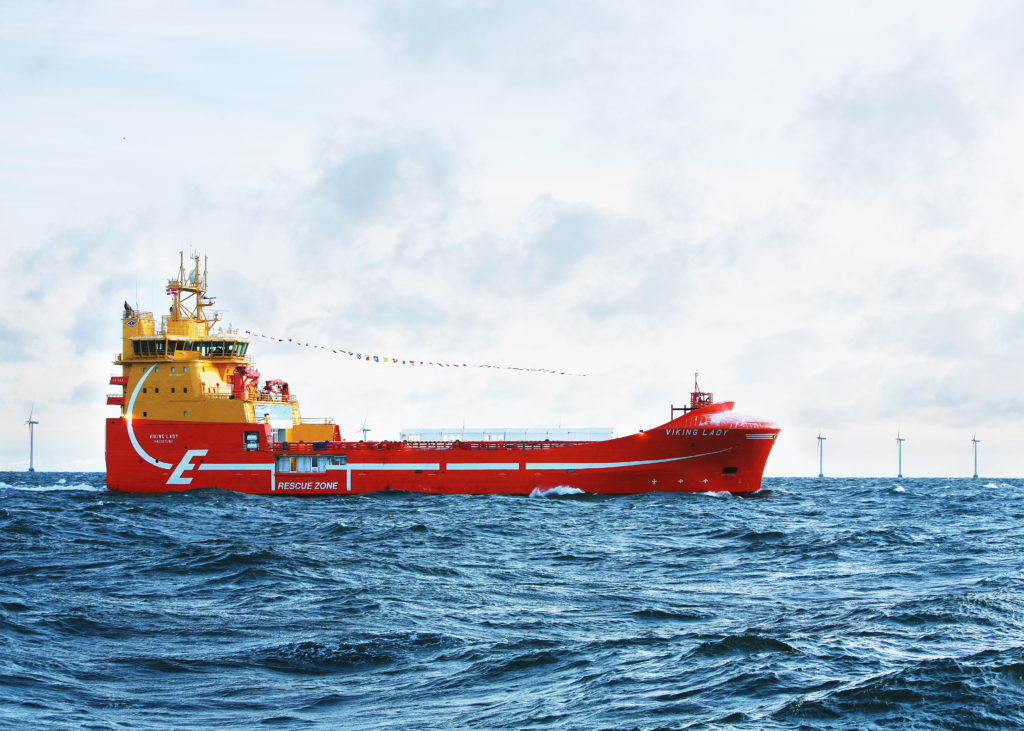 In Eidesvik you will be a part of a team with tradition for innovation. Our strategy is to be a powerhouse for future oriented shipping and operational solutions, and the company shall position itself at the front end of the development of zero-emission shipping solutions.