More than 50 years' pioneering experience
Following the installation of an ammonia-driven fuel cell system in 2024, Eidesvik Offshore's Viking Energy will become the world's first supply vessel to sail long distances without emissions of greenhouse gases. Testing will take place while the vessel is on contract for Equinor.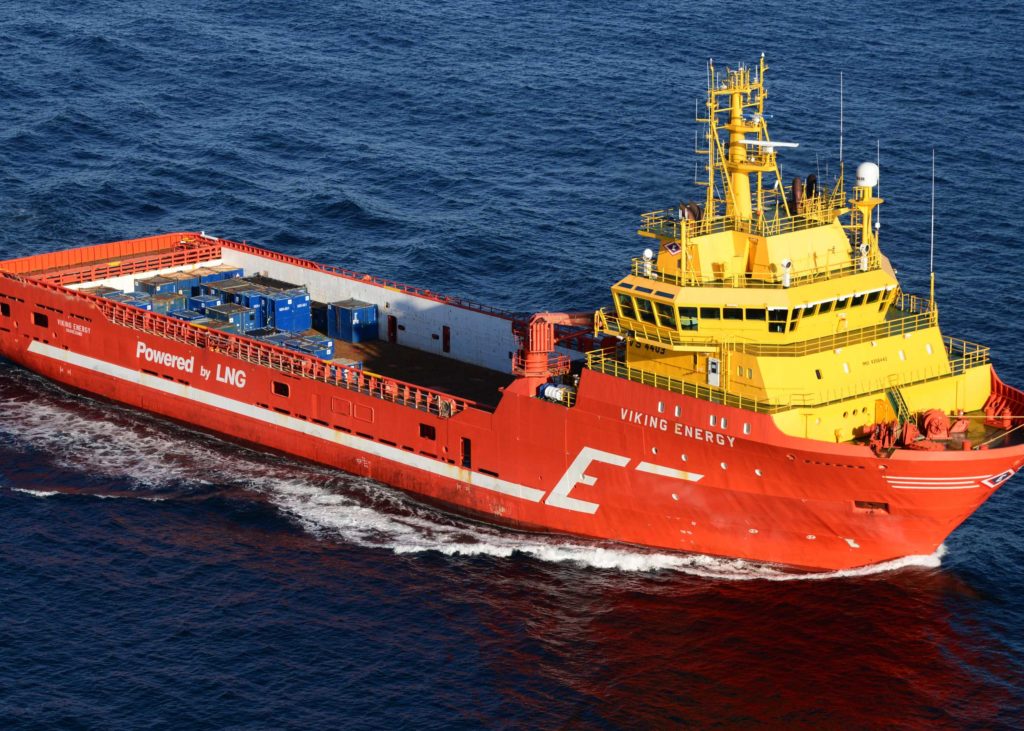 In Eidesvik you will be a part of a team with tradition for innovation. Our strategy is to be a powerhouse for future oriented shipping and operational solutions, and the company shall position itself at the front end of the development of zero-emission shipping solutions.
Trainee deck Nils-Erik Lønning aims at becoming captain one day. In this interview you will get to know more about Lønning as a person, why he chose Eidesvik, his daily life onboard, and his plans for the future.