Responsible Business Conduct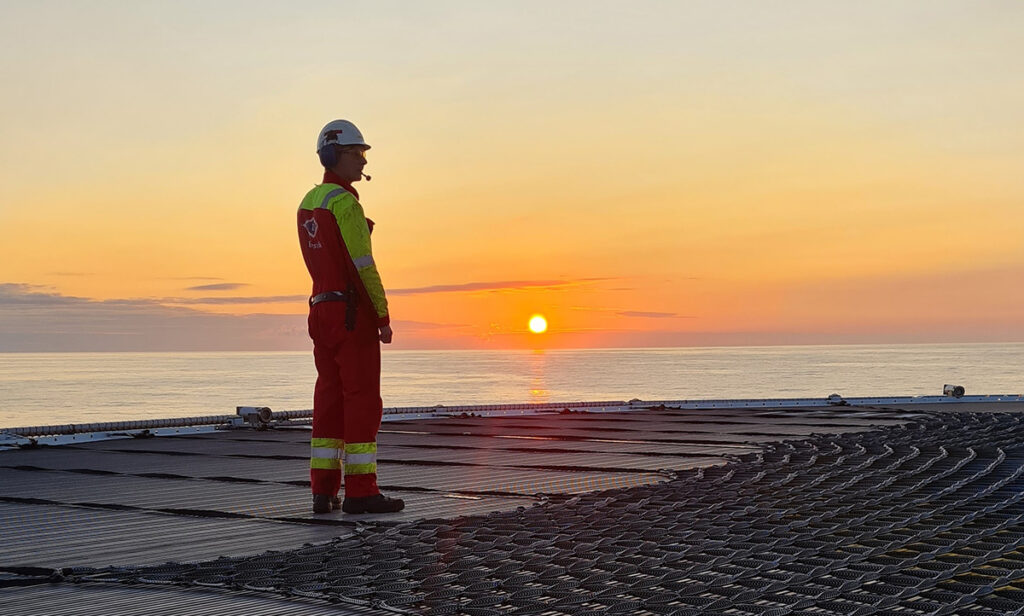 In Eidesvik, we recognize our responsibility to minimize the adverse impact of our operations, supply chains and other business relationships. Responsible business conduct (RBC) is strongly embedded in our policies and management systems and the Company's influence on our suppliers and business partners has been defined as one of Eidesvik's material sustainability topics.
In accordance with the Norwegian Transparency Act of 2022, Eidesvik has started a due diligence process to identify, prevent or mitigate the Company's risk for, and actual negative impact on, basic human rights and decent working conditions including in the supply chain and through our business relations. We commenced in June 2022 an extensive mapping of our suppliers and business partners to identify any risks of actual and potential adverse impacts associated with our operations.
An account of the due diligence process will be published in our annual report for 2022 and on our website, in April 2023 at the latest.
Read more about how RBC is embedded into our policies and management system in this report.

Contact person for more information: Commercial Environmental Manager, Marie Engelsen Launes – marie.launes@eidesvik.no.