Responsible Business Conduct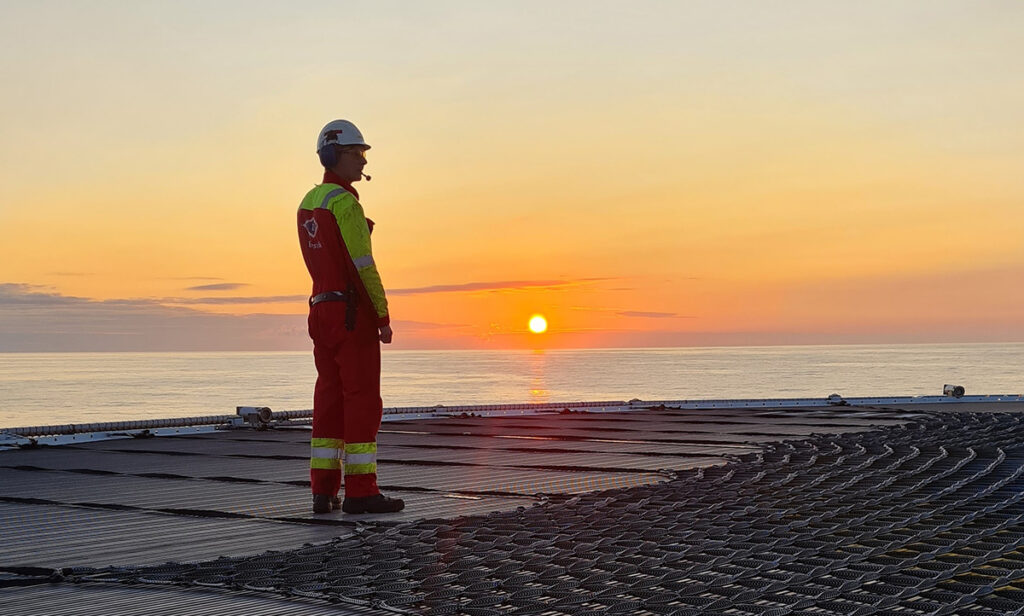 In Eidesvik, we recognize our responsibility to minimize the adverse impact of our operations, supply chains and other business relationships. Responsible business conduct (RBC) is strongly embedded in our policies and management systems and the Company's influence on our suppliers and business partners has been defined as one of Eidesvik's material sustainability topics.
In accordance with the Norwegian Transparency Act of 2022, Eidesvik performs annual due diligence processes to identify, prevent or mitigate the Company's risk for, and actual negative impact on, basic human rights and decent working conditions including in the supply chain and through our business relations.

Contact person for more information: VP Sustainability, Marie Engelsen Launes – marie.launes@eidesvik.no.