A battery success story
By the first months of 2022, Eidesvik will have installed battery hybrid solutions on 11 of 12 vessels currently in operation. The installations have reduced fuel consumption and emissions far beyond the company's initial expectations.
Battery hybrid power installed on offshore vessels was first explored in the FellowSHIP project with funding from the Norwegian Research Council. In FellowSHIP, Eidesvik partnered up with DNV and Wärtsilä Norway to install a battery system on Viking Lady in 2013, cutting her fuel needs by 15 per cent. The project was the start of a battery success story.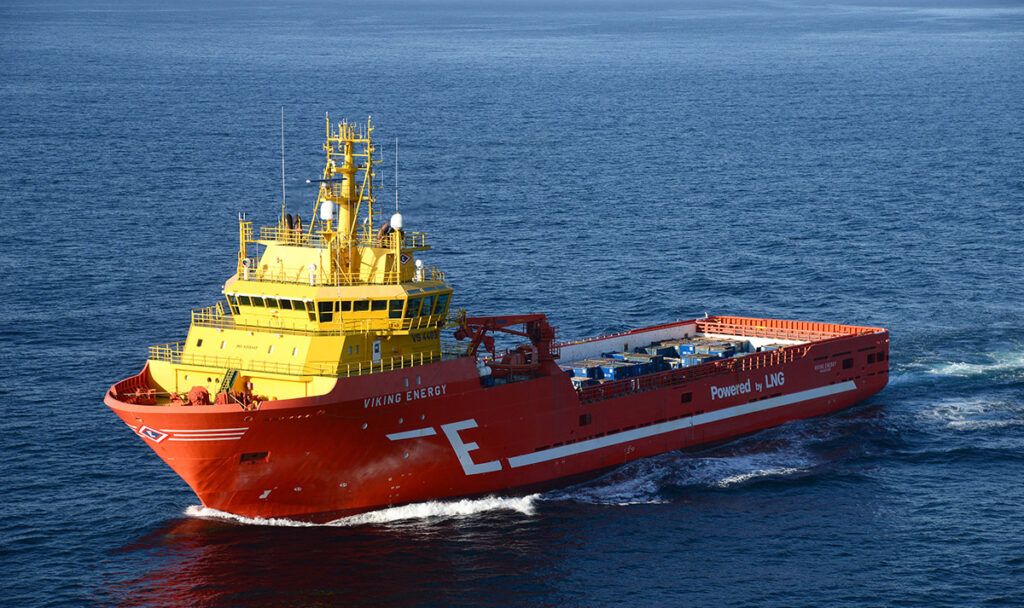 With loads of operational data from the testing on board Viking Lady, Eidesvik started the commercialization of battery hybrid systems for offshore use. First with Viking Queen in 2015, then peaking with the world's first Battery Power notation given to Viking Energy in 2016 – meaning that in addition to being used during transit to absorb peak power loads, so-called "peak shaving", the battery system also replaces one of the main engines as so-called spinning reserve when the vessel is operating in DP-operations.
The next chapter was written with the disruptive innovation of replacing a generator set with a battery system on board Viking Princess in 2017. In 2019, Eidesvik also brought batteries to the construction vessel segment by converting Seven Viking from diesel-electric to battery hybrid propulsion. 
– Batteries make energy systems on board our ships more intelligent and efficient, and the clear benefits are fuel savings and emission reductions. We are also seeing considerable reductions in maintenance cost as we reduce both the engine running hours and also the wear and tear on parts in the engine since the batteries allow us to operate the engines at more optimal load, says Arve Nilsen, Technical Manager in Eidesvik Offshore.
Delivering above expectations

In terms of fuel and emission reductions, the installations have delivered above expectations.
After the battery upgrade in 2016, Viking Energy's fuel consumption has been reduced on average by 16-17 percent. In DP mode, a reduction in fuel consumption as high as 28 percent has been measured. On Seven Viking, the battery system has reduced fuel consumption in DP mode by 17 percent. When considering that the vessel spend 57 percent of its time in DP, this makes up a considerable saving.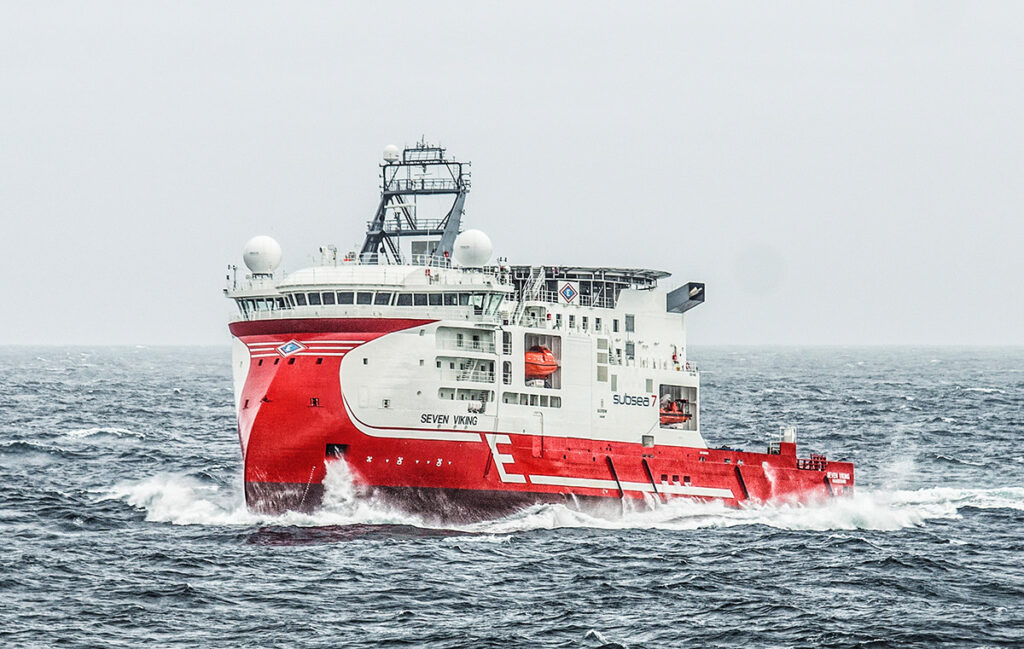 A more recent installation is represented by PSV Viking Avant that were equipped with batteries in January 2021. The measurements of fuel consumption done in the months preceding the completion show a total reduction in the vessel's fuel consumption of above 19 percent. This corresponds to an annual reduction in CO2 emission of more than 1,500 tonnes.
– We are happy to see the numbers exceeding our expectations. For us the battery hybrid revolution in offshore has been a great success, and we experience that more and more of our customers are requesting batteries on board in their charter contracts. Batteries will also play a key role in the shipping industry's next big step, which is the transition to new fuels such as ammonia and hydrogen, says Nilsen.
Eidesvik's battery installations has benefited greatly from the funding and support from Norwegian public funding scheme Enova.
– The use of batteries is an important step towards a more efficient and environmentally friendly shipping industry. Eidesvik has truly been pioneer within hybrid power technology in maritime and we are pleased to have been an enabler to their success, says Gunnar Fotland, Head of Transport in Enova.